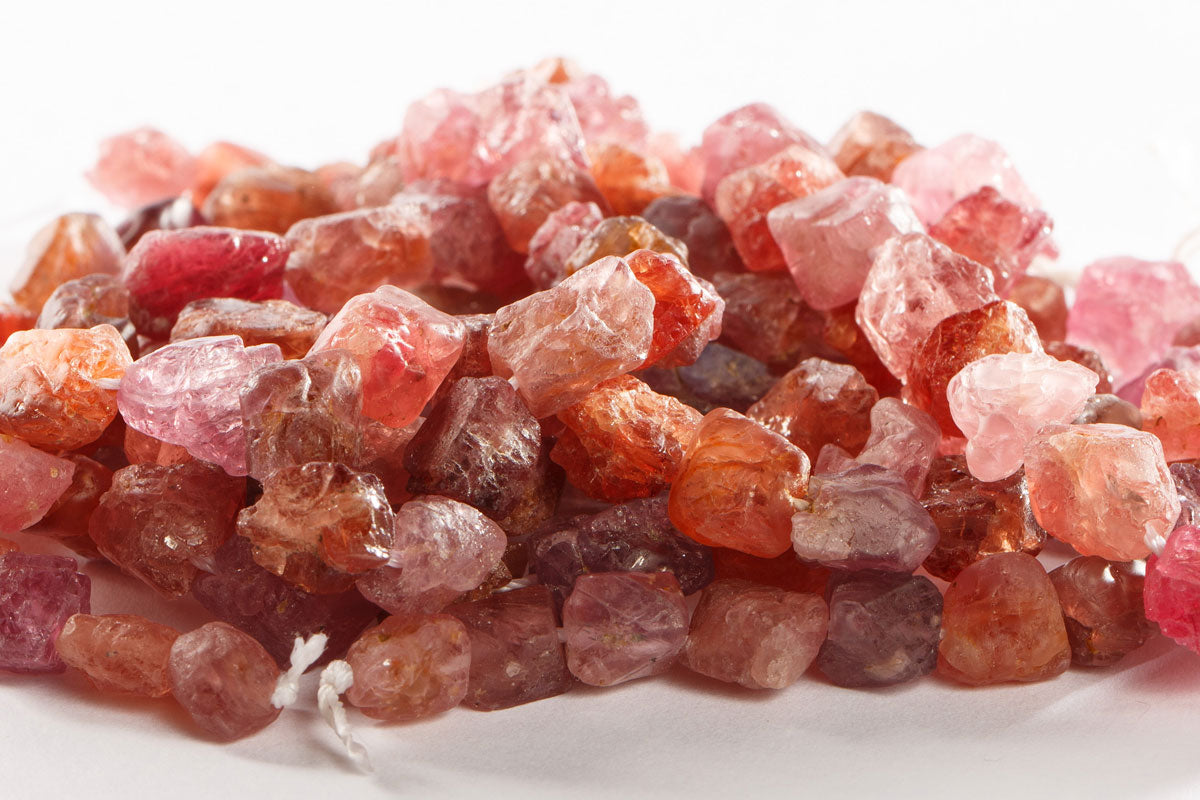 Spinel
Replenishment and New Inspiration
Spinel is a stone of revitalization. It is a good stone for replenishing depleted energies on all levels. It is a stone of new hope and can bring new inspiration into one's life. One of the best anti-stress stones, spinel is your stone if you are type A personality and have a tendency to overwork. Wear spinel to help you enjoy the abundance in life and to calm and center the mind.
Please Note: Information on this web site is no substitute for consulting a health care professional. All information contained on this web site, including information relating to medical and health conditions, products and treatments, is for informational purposes only.
Associated Chakras:
Name / SanskritRoot / Muladhara
ColorRed, Black
LocationBase of Spine
KeywordsGrounding, Stability, Connection, Manifestation, Security
Shop Spinel Collection
There are currently no products in this Collection.