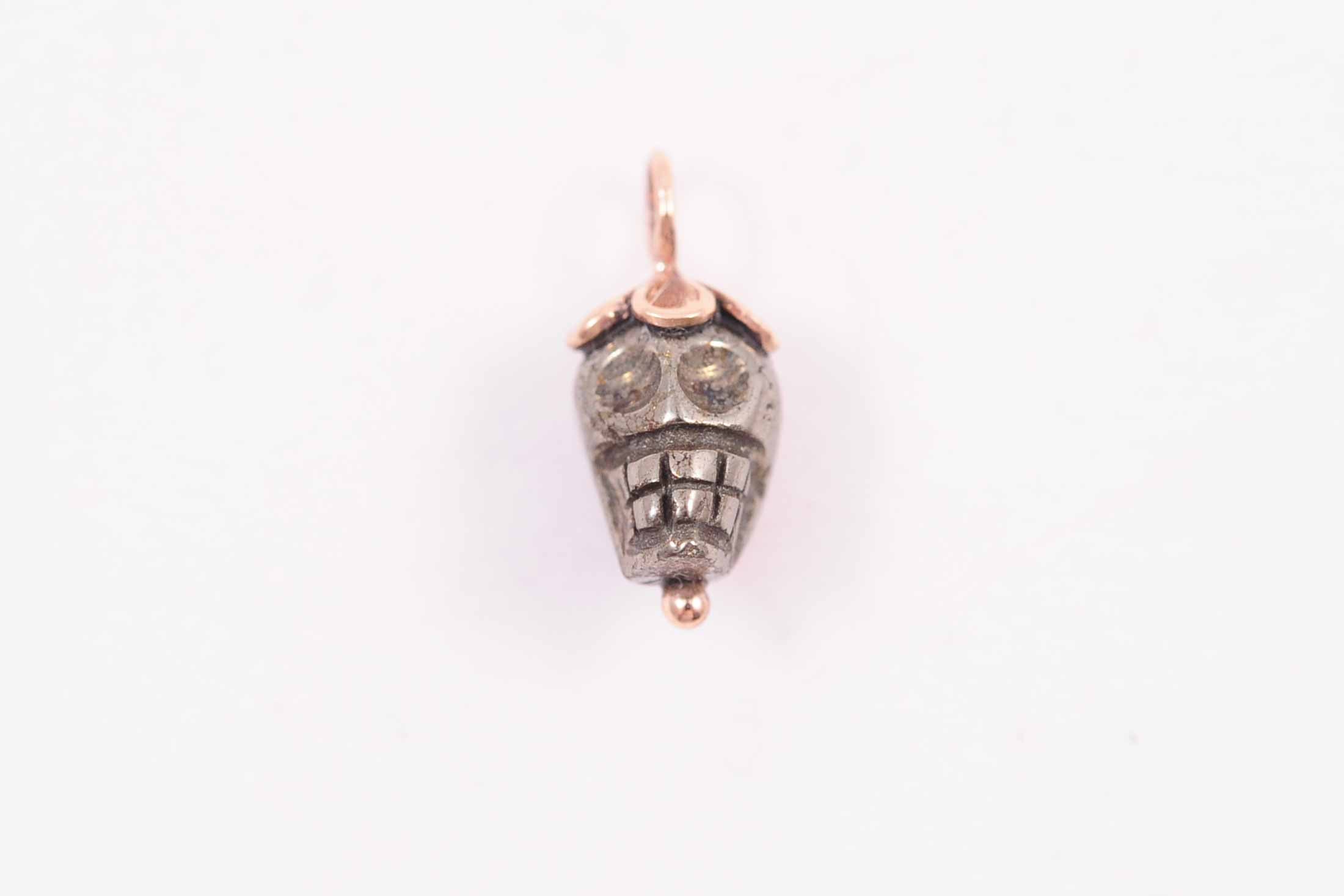 Skulls are used within many traditions signifying impermancence, transition, liberation and freedom. Skulls are a very powerful tool to develop the value of equanimity in that one should react to all situations and people equally, without aversion or attraction. Skulls remind us that death is a part of life and may occur at any moment. So let this be a reminder to you to embrace every moment of your life. true Impermancence, transition, liberation and freedom
Impermancence, transition, liberation and freedom
Skulls are used within many traditions signifying impermancence, transition, liberation and freedom. Skulls are a very powerful tool to develop the value of equanimity in that one should react to all situations and people equally, without aversion or attraction. Skulls remind us that death is a part of life and may occur at any moment. So let this be a reminder to you to embrace every moment of your life.
Please Note: Information on this web site is no substitute for consulting a health care professional. All information contained on this web site, including information relating to medical and health conditions, products and treatments, is for informational purposes only.
There are currently no products in this Collection.