Pink Tourmaline
Emotional Healing and Heart Alignment
Pink tourmaline is the essential heart chakra stone. It supports the feminine or yin energies in the body. It is the strongest gemstone to help in healing old emotional wounds.
Please Note: Information on this web site is no substitute for consulting a health care professional. All information contained on this web site, including information relating to medical and health conditions, products and treatments, is for informational purposes only.
Associated Chakras: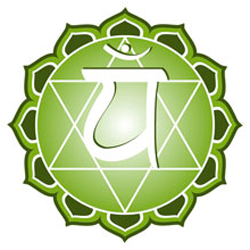 Name / SanskritHeart / Anahata
ColorGreen, Pink
LocationHeart
KeywordsLove, Trust, Hope, Compassion
Shop Pink Tourmaline Collection
There are currently no products in this Collection.