Chrysoprase
Walking Your Authentic Path
Known as the stone of the heart, Chrysoprase helps keep us centered in compassion. Known to activate the solar plexus, or the seat of the will, wearing Chrysoprase will blend your will with the urgings of the heart making it the perfect stone for you to walk your life's path and purpose and support you on that journey. It is said to bring good fortune and prosperity as well as business success. It facilitates balance of the yin/yang or feminine and masculine energies in the body.
Please Note: Information on this web site is no substitute for consulting a health care professional. All information contained on this web site, including information relating to medical and health conditions, products and treatments, is for informational purposes only.
Associated Chakras: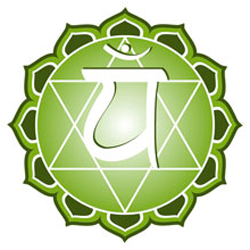 Name / SanskritHeart / Anahata
ColorGreen, Pink
LocationHeart
KeywordsLove, Trust, Hope, Compassion
Shop Chrysoprase Collection
There are currently no products in this Collection.